Affiliate Plan:
level 1 - 5%
level 2 - 3%
level 3 - 3%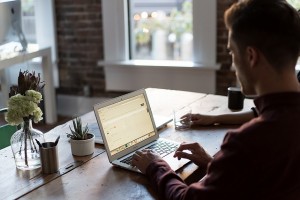 Invest program was the first project of STY.  It was created in 2016 and still operates successfully. With the affiliate program embedded, it gives work from home opportunity for everyone who wants to earn online.
STY offers three level affiliate program along with the three different invest packages, depending on the invest amount.
But it is not necessary to invest. A user can earn with our affiliate program too.
Registered user gains affiliate program profile automatically, during registration.  So, he/she can use this feature anytime. An affiliate link is available in profile, in My Banners section.  Sharing this link gives the chance to earn.
Three level affiliate program increases the chances to gain a commission. The users invited and registered under an affiliate link are in My Chart section. So, tracking is very easy.
Earned money can be withdrawn twice a week, on Tuesdays and on Fridays. More about that can be found in FAQs section, in the INFO menu.
STY Invest is proud to be one of the most stable and safest platforms for additional income.
We are growing, improving, succeeding.  Become Affiliate 
Sponsored by STY
We use the following wallets: